Muswellbrook Art Hunt
When: Anytime
Where: Muswellbrook CBD
What: An interactive, self-guided walking tour and treasure hunt. Use your smartphone to follow the clues and answer the questions relating to ten public artworks around Bridge Street, Muswellbrook. Whether you're a visitor or a local, get out and about exploring Muswellbrook CDB and discover art, culture and history. Visit muswellbrookarthunt.com.au.
Credit: Made possible with the support of the NSW Government and the Festival of Place – Summer Fund.
Art Detectives
When: Anytime during gallery opening hours Weekdays 10:00am-4:00pm, Weekends 10:00am-3:00pm
Where: MRAC
What: Calling all Art Detectives! Report to the gallery team for your art detective assignment. Young art sleuths will be awarded their official Art Detective badge on competition of a fun, treasure hunt style activity designed to tune their skills of observation. Suitable for ages 4-10.
Open House Tours
When: 11:30am each Saturday
Where: MRAC
What: Join the gallery team for a free guided tour of the current exhibitions, permanent collections and 'back of house' experience. To join a tour, visit the reception desk on arrival.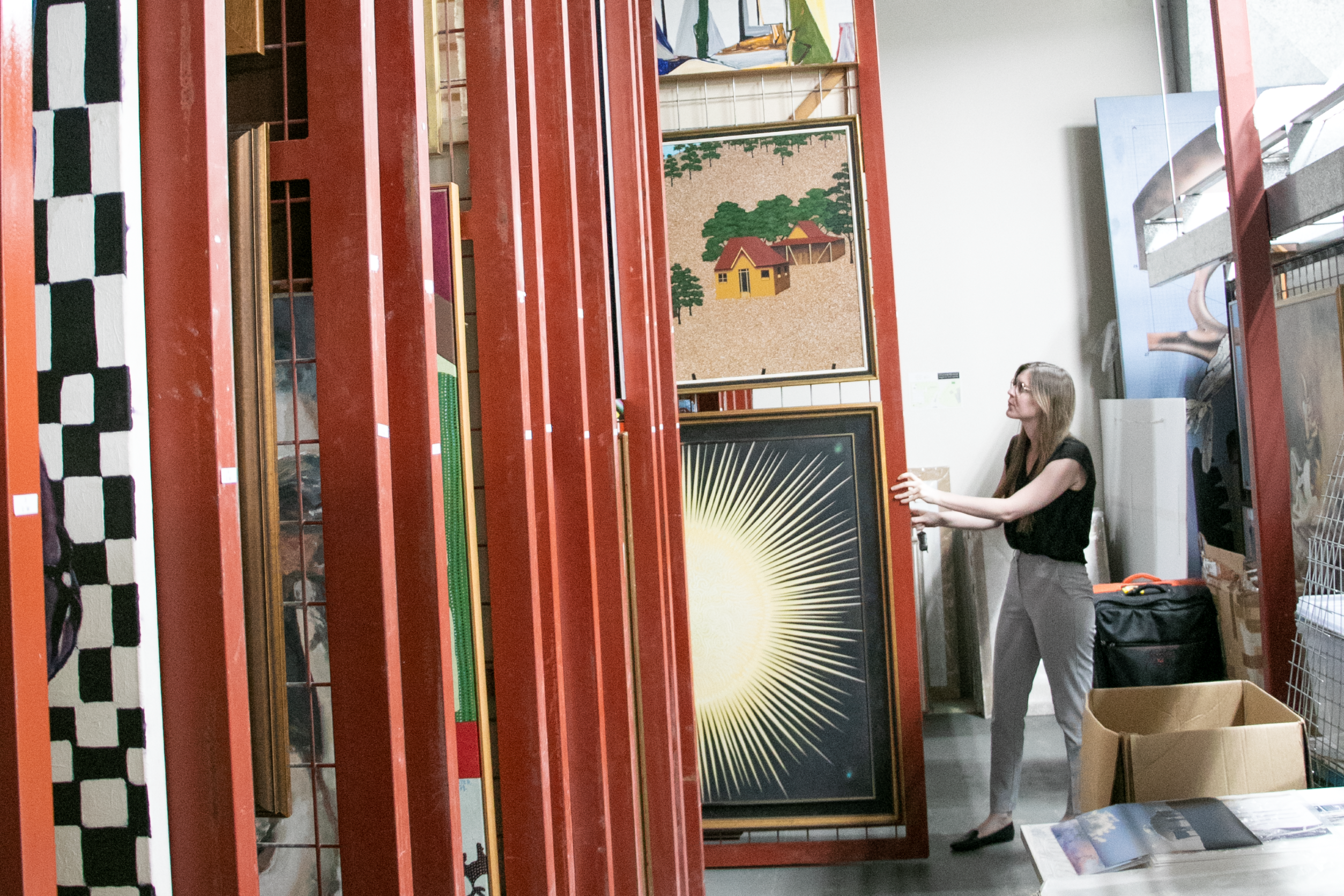 The People's Studio
When: 5:30pm-7:30pm, first Friday of each month
Where: MRAC
What: Muswellbrook Regional Arts Centre and Upper Hunter Conservatorium of Music celebrate the first Friday of each month with the People's Studio.
Create art, listen to live music, and enjoy a bite to eat. All skill levels and ages are welcome. Basic art materials are provided however, you are encouraged to bring along your own current works in progress!
The People's Studio is 'pay what you can' upon entry.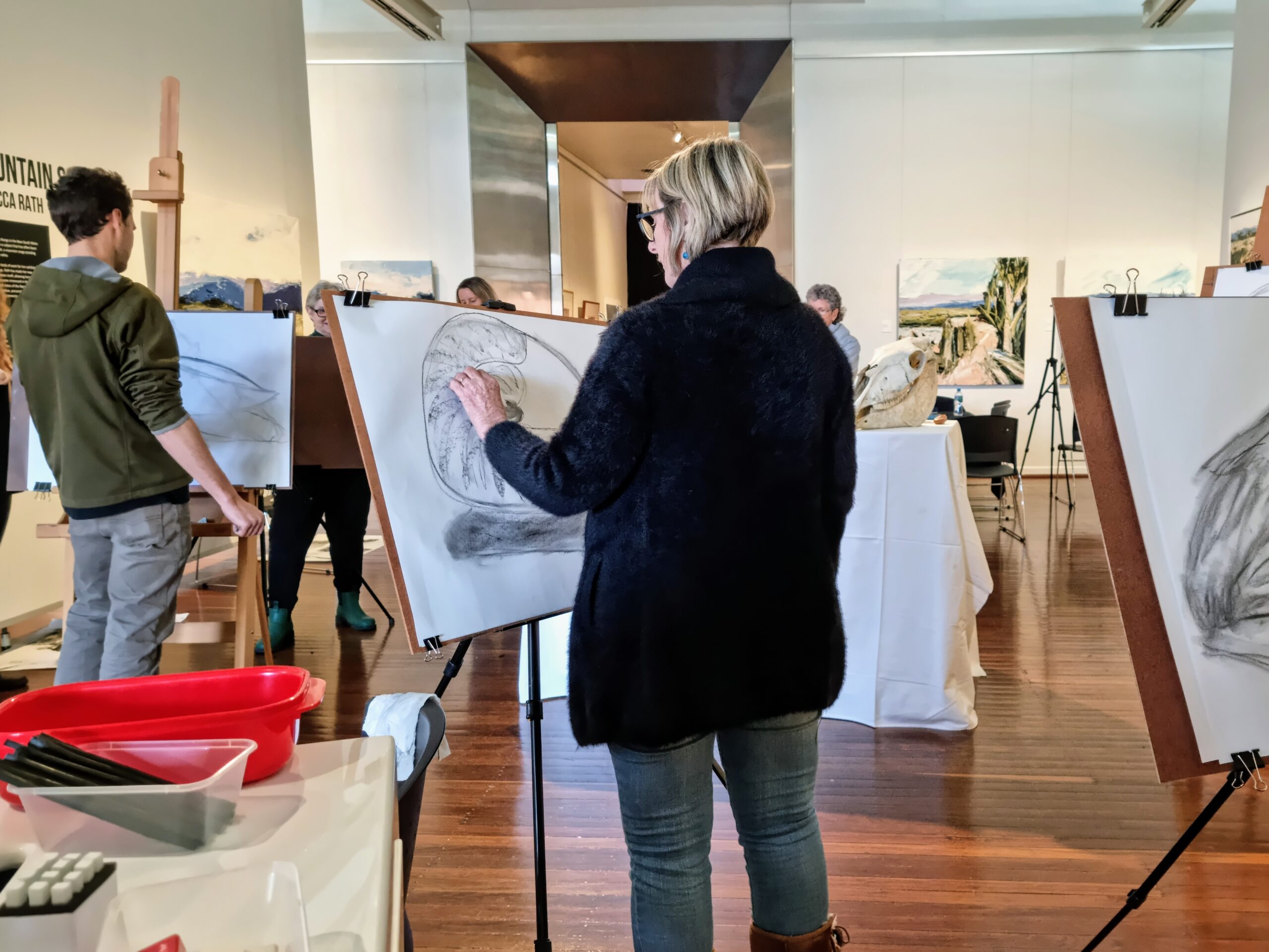 Art Station
When: 10:00am-11:00am, third Saturday of each month
Where: MRAC
What: Exploratory art activities inspired by the exhibitions, designed for children and their carers alike! The Art Station is free, with all materials provided.