Muswellbrook Art Hunt
When: Anytime
Where: Muswellbrook CBD
What: An interactive, self-guided walking tour and treasure hunt. Use your smartphone to follow the clues and answer the questions relating to ten public artworks around Bridge Street, Muswellbrook. Whether you're a visitor or a local, get out and about exploring Muswellbrook CDB and discover art, culture and history. Visit muswellbrookarthunt.com.au.
Credit: Made possible with the support of the NSW Government and the Festival of Place – Summer Fund.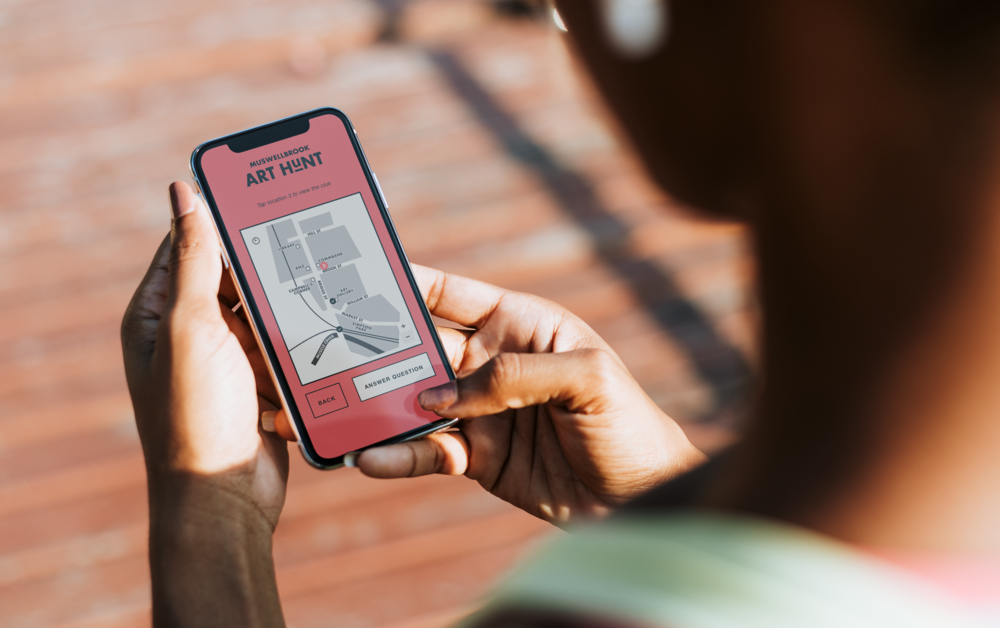 Art Detectives
When: Anytime during gallery opening hours
Where: MRAC
What: Calling all Art Detectives! Report to the gallery team for your art detective assignment. Young art sleuths will be awarded their official Art Detective badge on competition of a fun, treasure hunt style activity designed to tune their skills of observation. Suitable for ages 4-10.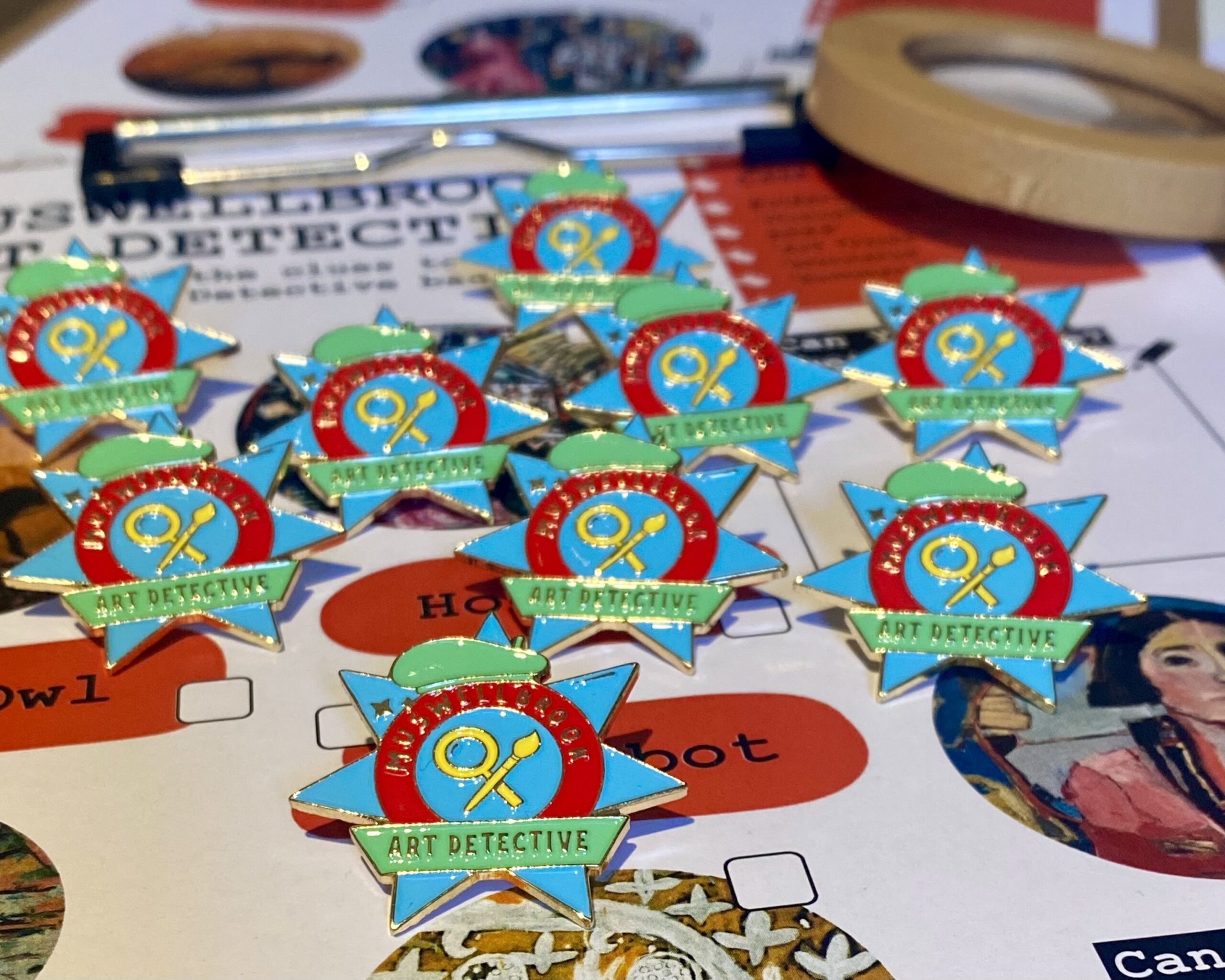 Open House Tours
When: 11:30am each Saturday
Where: MRAC
What: Join the gallery team for a free guided tour of the current exhibitions, permanent collections and 'back of house' experience. To join a tour, visit the reception desk on arrival.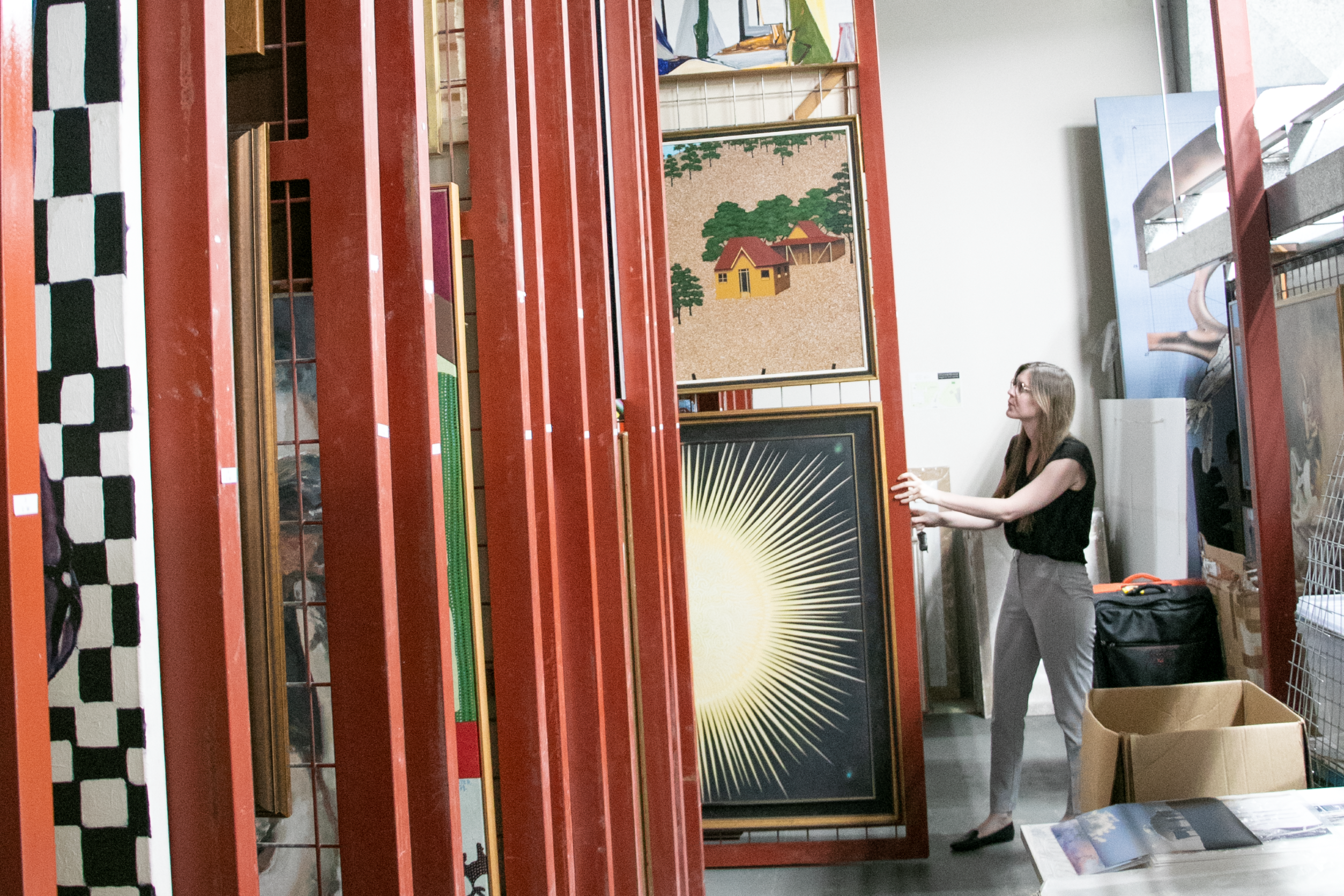 Art Station
When: 10:00am-11:00am, third Saturday of each month
Where: MRAC
What: Exploratory art activities inspired by the exhibitions, designed for children and their carers alike! The Art Station is free, with all materials provided.