Mullins Conceptual Photography Prize 2022
10 July to 27 August
Now in its fourth year, the Australian Photographic Society's Mullins Conceptual Photography Prize is a national $15,000 acquisitive prize that seeks to find Australia's best conceptual photographic works. Finalists of the prize are exhibited annually at Muswellbrook Regional Arts Centre with the prize-winning work joining the Muswellbrook Shire Art Collection, and a collection of contemporary photographic works acquired through the Muswellbrook Photographic Award (1987 – 2014). Means of work presentation are unrestricted, inviting photographers to illustrate the intent of their works through a myriad of mediums.
The Mullins Conceptual Photography Prize is made possible by the Australian Photographic Society in partnership with the Muswellbrook Regional Arts Centre.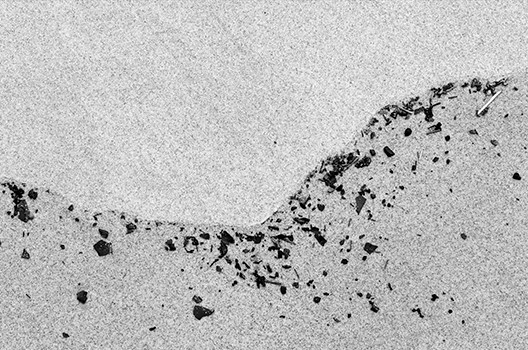 Ian Skinner, Ashscapes_01 04 (detail), digital print, 36.5 x 190cm, Winner Mullins Conceptual Photography Prize, Muswellbrook Shire Art Collection.
Bright Birds Singing: Carole Driver
10 July – 22 October
Through ceramic sculpture, drawings on fragile rice paper and a sequence of poems, Bright Birds Singing reflects Driver's ongoing engagement to her material surroundings as well as an exploration of the relationships between body, space and time. Together, the works look inward and outward at once, mapping a psychogeography of encounter between artist and land.
'There is a place near here where time stands still. Where the age-old earth bones covered in ochre dust, are lightly touched by the play of flora and fauna' – Carole Driver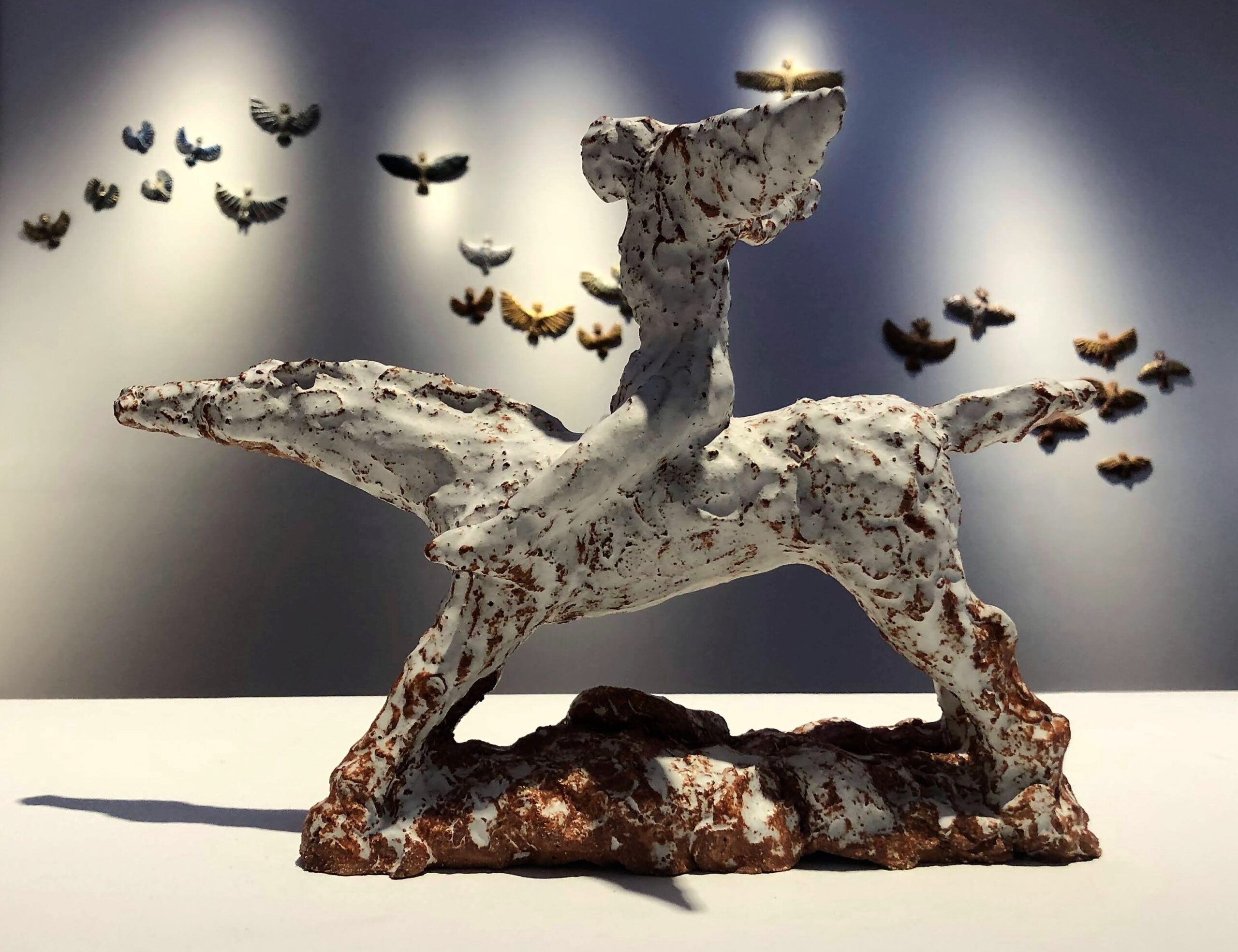 Carole Driver, Bright Birds Singing installation image.
Othering: Photography from the Collections
10 July – 22 October
The construct of otherness has its origins in Gothic literature where a preoccupation for 'the other' explored, at its essence, self-image, inner-difference, and tensions with that which is strange, alien and unknowable.
'Othering' explores representations of otherness through photographic works drawn from the Collections held at Muswellbrook Regional Arts Centre. Through the selected works, the viewer is invited to decipher a reality that is not given – a reflection of our fears, anxieties, dreams and desires of 'the other'.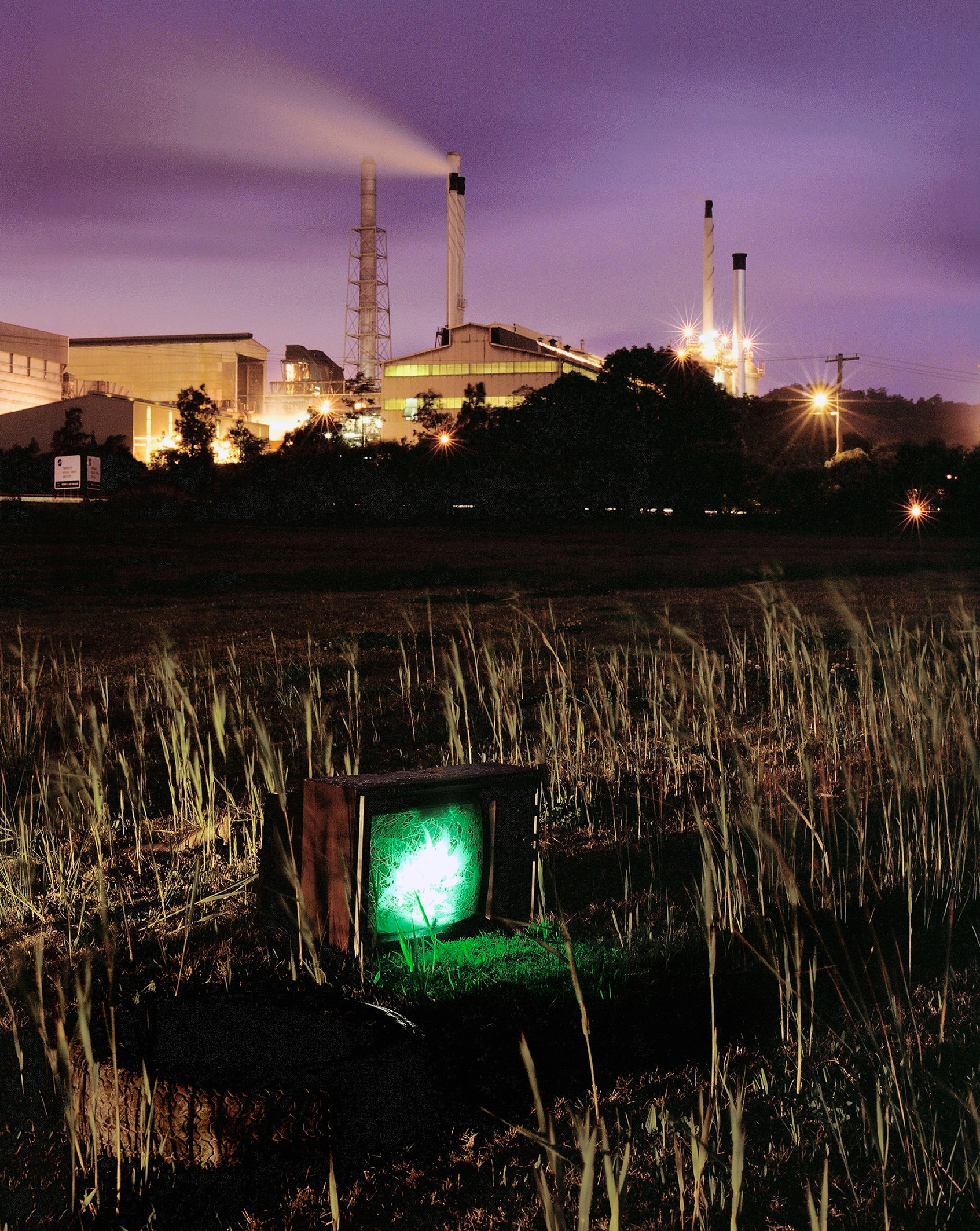 Roger Hanley, Abandoned TV (Homage to JS) 2004, Type-C print, 54 x 44.5cm, Winner, Second Prize, Muswellbrook Photographic Award, Muswellbrook Shire Art Collection.
The Blue Hour: from the Collections
16 May – 27 August
'The world is blue at its edges and in its depths' – Rebecca Solnit (in 'A Field Guide to Getting Lost' 2005).
The Blue Hour celebrates the artist's ongoing love affair with blue. Despite its abundance in the ocean and in the sky, the colour once eluded replication in art. Fortunately, in the last 200 years, blue pigment has become easily accessible. Its use now expansive, often applied to show distance and depth in landscapes or depict deep and distant emotions such as pain, desolation, and solitude.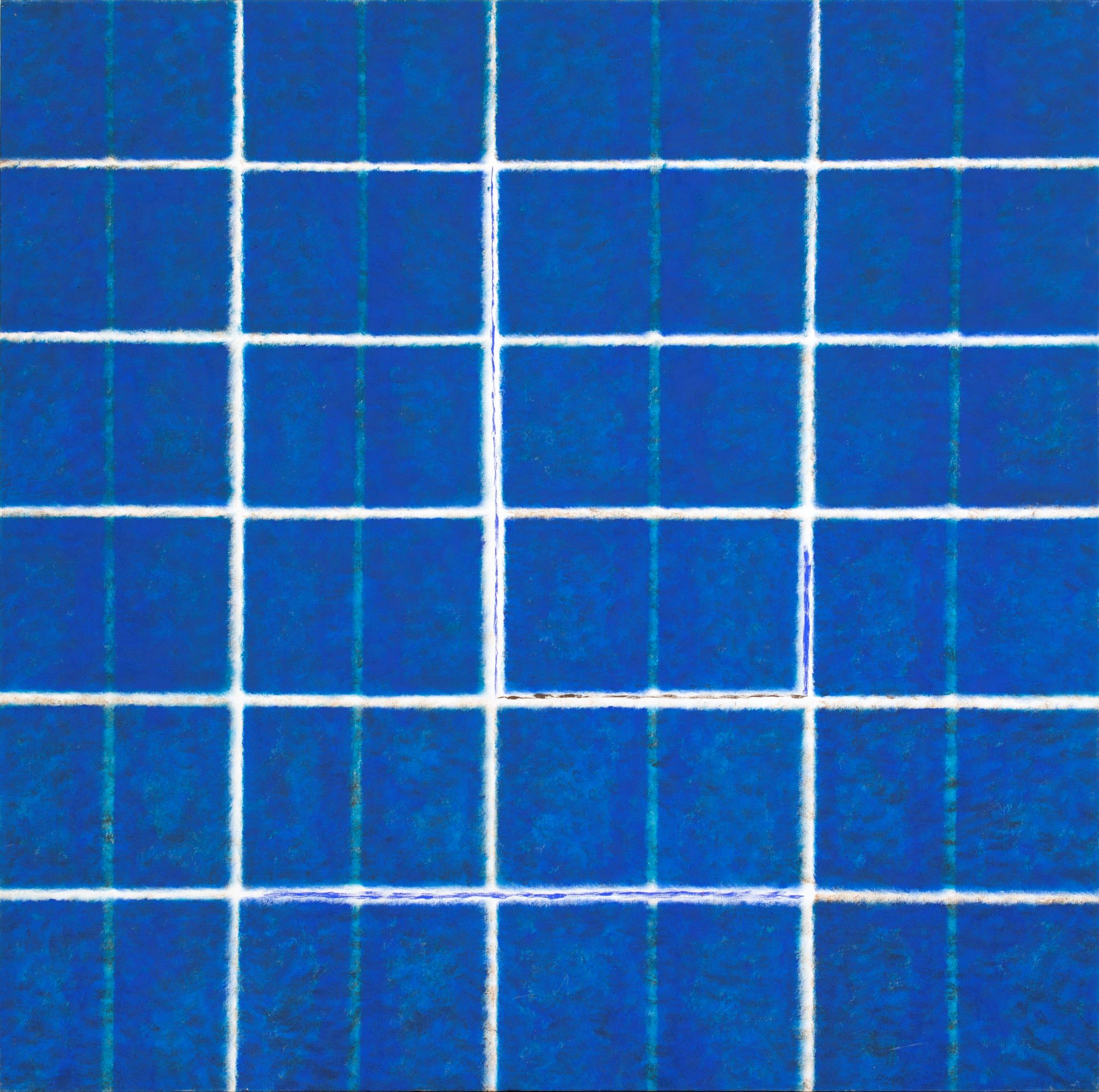 Jon Plapp, Floating through Nara 1987, acrylic on cotton duck, 174 x 174cm, Max Watters Collection